Trackimo GPS GSM Tracking
Keep your valuables safe.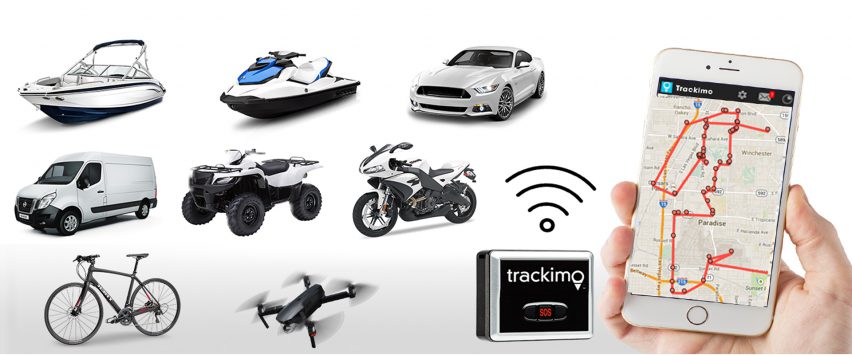 Ever lost your keys?… Your pet?… Your car?… How about your nan?
Look, it happens… mine takes directions from the feedback in her hearing aid.
Whether you're absent minded, disorganised, preoccupied or simply unlucky, you'll find Trackimo to be a worthwhile investment. It's a compact, lightweight tracking device that can locate anything from anywhere in the world.
The intelligent GPS-GSM device utilizes proprietary patented technology as well as the newest (and fastest!) GPS & CPU chips. It works both indoors and out, boasts unlimited 3G coverage and can locate your belongings/loved ones with remarkable precision.
Trackimo is widely regarded as one of the top manufacturers in the global GPS tracker market, which isn't surprising in the least. It's convenient, user friendly, provides real time location, alerts via email/text—and for the overbearing parents out there, it tells you when your son or daughter has traveled outside of a designated area.
Whether it's for your motorbike, drone, or for good old fashion stalking (just kidding!) this is a purchase you won't regret.