The Gumpert RG Nathalie: First Supercar Powered by Alcohol
Two pints of methanol and a packet of crisps, please.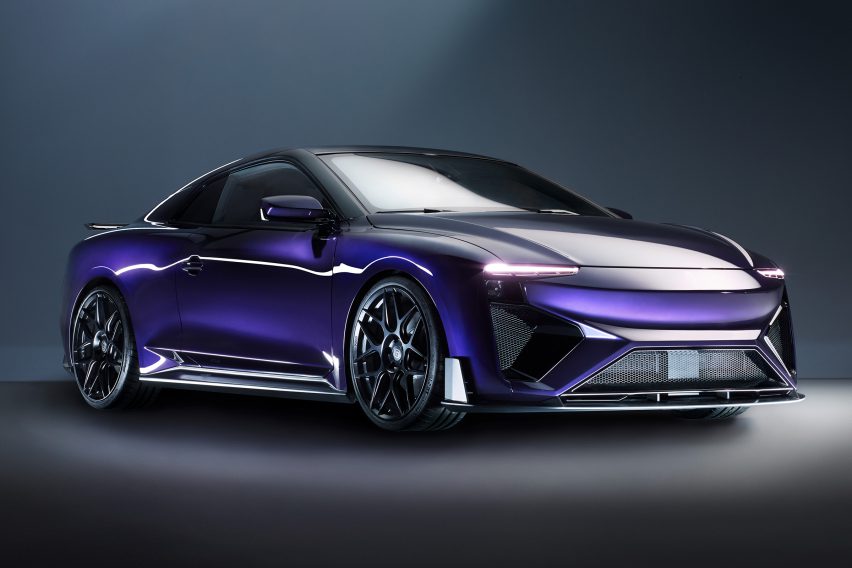 Roland Gumpert, the founder of Apollo Automobile and ex-Audi Motorsport Director, has developed a high performance vehicle that uses what purports to be a great and 'green' alternative to lithium-ion batteries. It's called the RG Nathalie and it's the world's first supercar powered by alcohol.
Unlike your traditional EV, this one doesn't need to be plugged in or charged. All you need is to pour methanol into the tank, which is then heated to approx 300-400c—the temperature at which carbon dioxide is emitted—leaving hydrogen atoms to pass through the fuel cell, where energy is generated and sent to each of the four wheel-hub electric motors. The process itself is not too dissimilar to how a hydrogen fuel cell works.
There are several benefits to this process. Not only is it as quick and easy as filling a tank with petrol—unlike lithium-ion batteries, which take a considerable time to charge—it also gives the car a huge range, which Gumpert believes could be as great as 745 miles. You may be wondering, is it really 'green'? After all, it emits carbon dioxide. And the answer is: yes, it is. The process by which methanol is produced actually draws carbon dioxide from the atmosphere in perfect counterbalance to the car's emissions when it's used.
One concern however, is that methanol fuel cells are relatively limited in the power they can produce, despite being good at delivering energy for long periods of time. That being said, some sources say the car is capable of 430bhp and reaching speeds of up to 186mph. Deliveries are scheduled for next year, but only 500 units will be made. Each one is expected to cost… a lot.
If the RG Nathalie proves to be 'revolutionary', which Gumpert is convinced will be the case, then why on earth wasn't it built sooner? If our fathers, and our father's fathers, and our father's father's fathers, had anything to teach us at all, it's that alcohol is the solution to all of life's problems… no?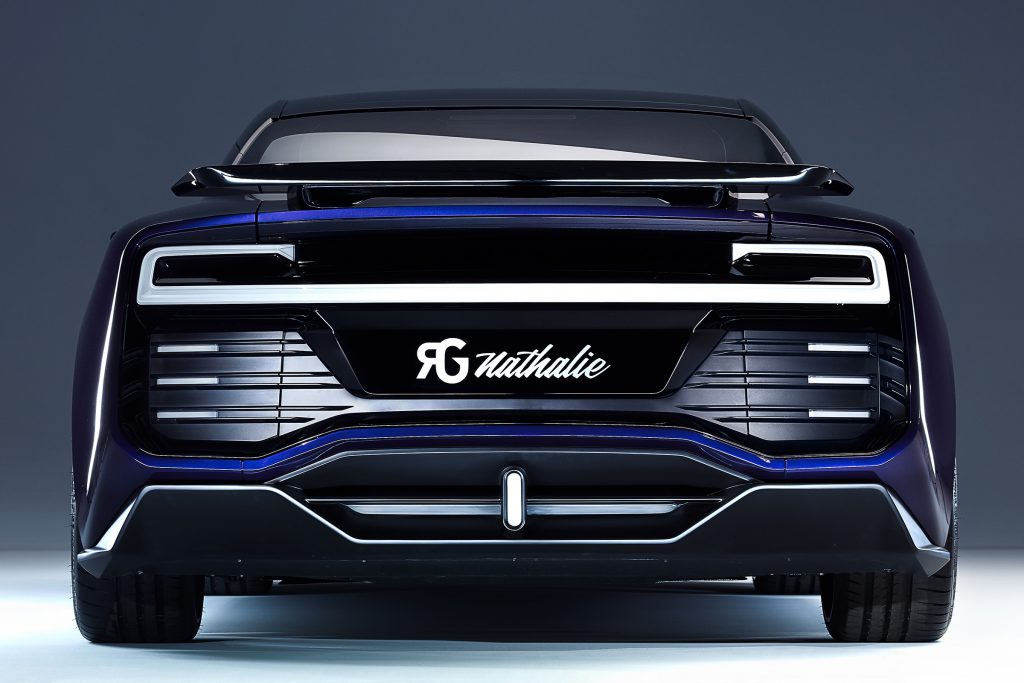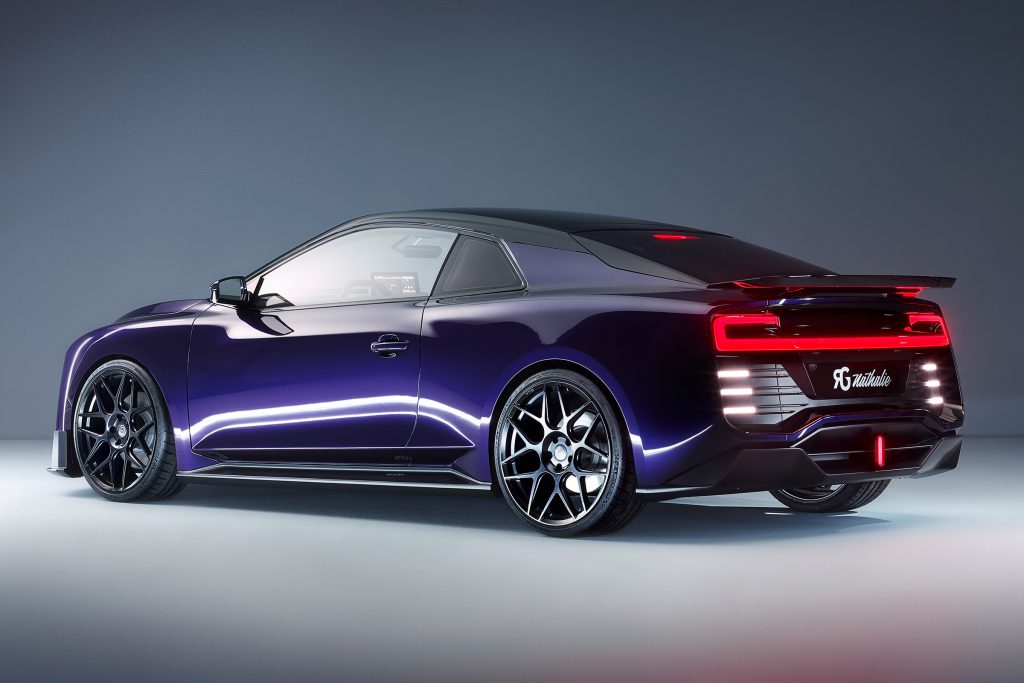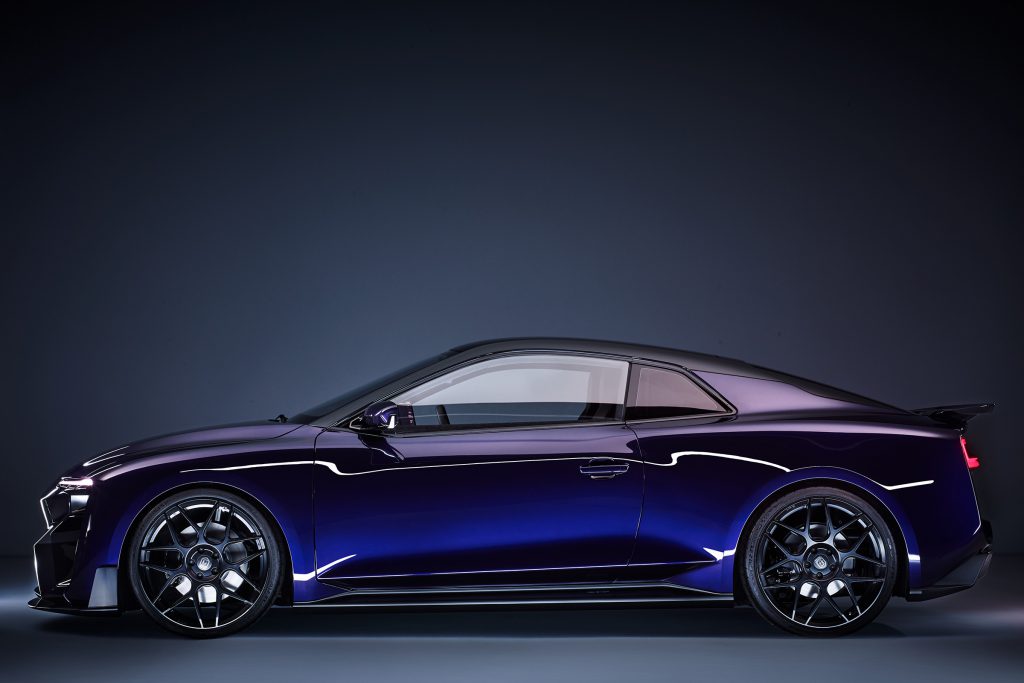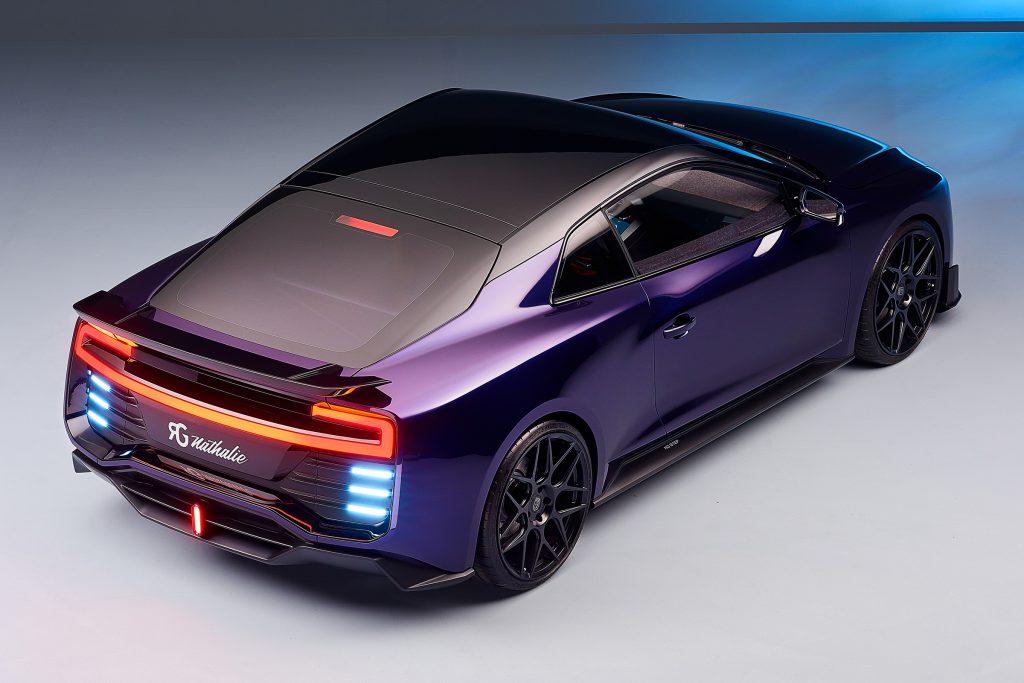 Marc Ward