Elextra: Redefining the Supercar
The 'revolutionary' 670bhp supercar.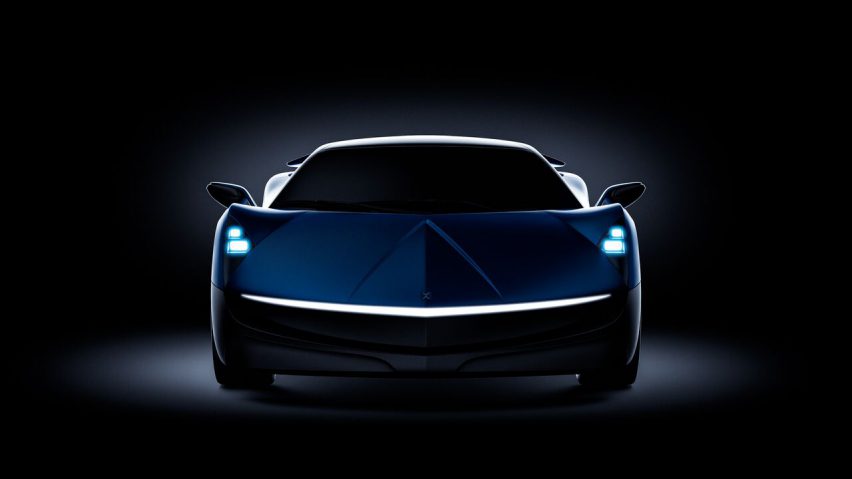 Swiss/German startup Elextra plans to launch its first car next year, one which boasts "the best electric vehicle platform in the world". Little has been revealed about its technological underpinnings, but here's what we do know.
The eponymously named EV is a four-door, four-seat, four by four, with cutting edge electric drivetrain technology. Robert Palm, the Swiss designer behind the project, has revealed that the team have successfully halved the size of its electric motors while keeping the power output the same.
The startup has hailed this a 'revolutionary' advancement. The electric motors produce an incredible 670bhp, and are capable of launching the car from 0-62mph in less than 2.3 seconds. Powerful, but not particularly quick by today's standards… the new Roadster will do it in 1.9. Therefore we are not impressed, Elextra, not at all.
But in all fairness, it's a tad larger than the Roadster, and thanks to its downsized electric motors it offers ample space for its back seat passengers, along with 400 litres of boot space. It also boasts an innovative drive system that carefully adjusts the power output from its front and rear motors for greater traction and agility.
To keep it light, carbon fiber has been used throughout. From side-on, you'd struggle to tell it apart from an Aventador. And its most notable (external) feature is the V-shaped wing which hangs off the roof and extends to the sides. This provides the car with substantial downforce, and in such a way that it doesn't obstruct the view through the rear window- it also looks great from above.
Top speed has been capped at 155 mph and range stands at nearly 400 miles per charge. Clearly, it hasn't been built to rival Tesla, but some say it stands to rival the Porsche Mission E and Nio EP9. I know what you're thinking… just another electric car project. But you're wrong! Palm has explicitly stated: "this isn't just another electric car project." That being said, only 100 examples have been planned for production and each one will cost nearly half a million euros. Eek!