Used Cars & Insurance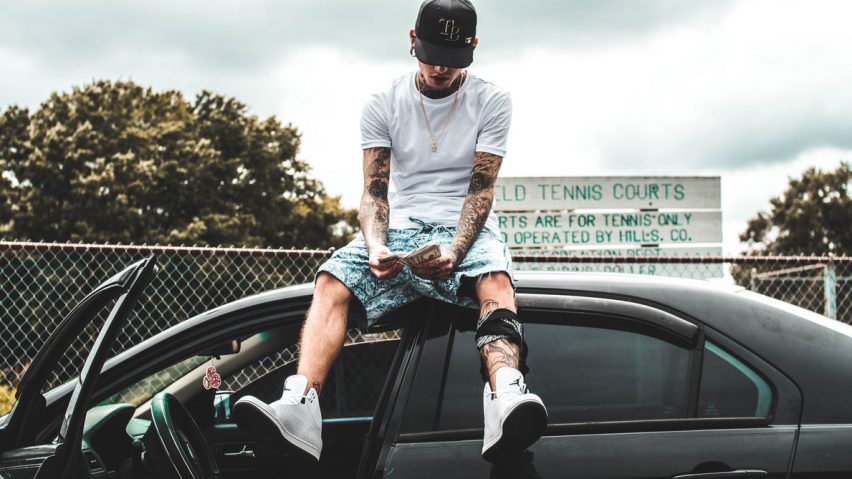 ---
Used Cars
If you plan on buying a used car, it helps to know exactly what to look out for. Don't worry. We've covered all the basics and more…
Here's a selection of our 'used car advice/buyers guide' videos from the late 90's and early-to-mid 2000's, all compiled into one playlist:
Confident enough to take it further? We recommend checking out:
---
Motor Insurance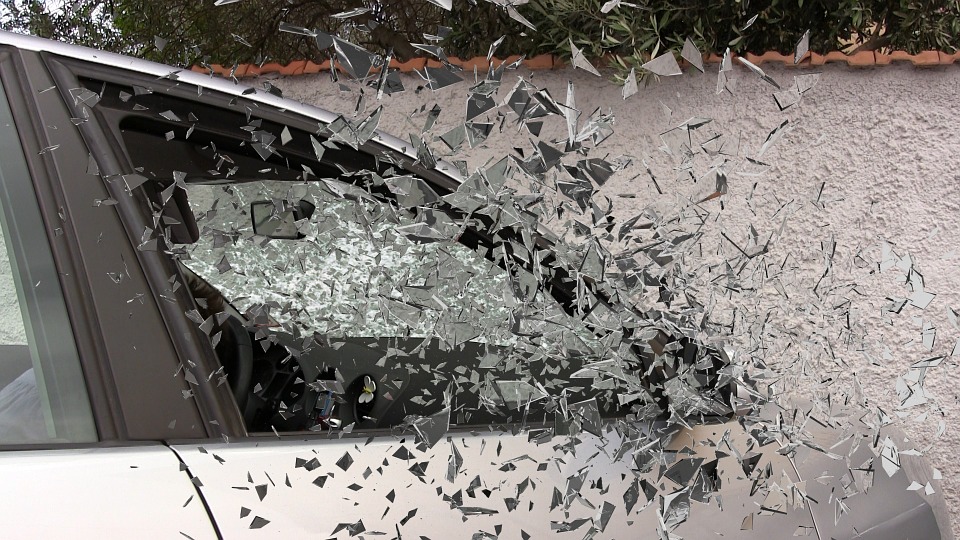 Getting a motor insured can be a costly ordeal- but it doesn't need to be.
With the right know-how it can be a relatively stress free experience, and one that wont leave you out of house and home.
It goes without saying that you should shop around to compare insurance quotes- but what else can you do to keep those costs down?
For one thing, if it's a cheap/older car that you want covered, consider dropping coverage that may not be cost effective.
And of course, having a good credit record will work in your favour, and so too will a low annual mileage, additional driving courses, and no accidents & violations for several years.
You should also be aware of the various discounts available if you use:
An antitheft device:
                          Stoplock HG 134-59 Steering Wheel
A dash-cam:
                         Motorola MDC100 2.7 Inch Full HD Dash Cam