The Magicup
The Magicup boasts anti-spill technology and 360-degree drinking.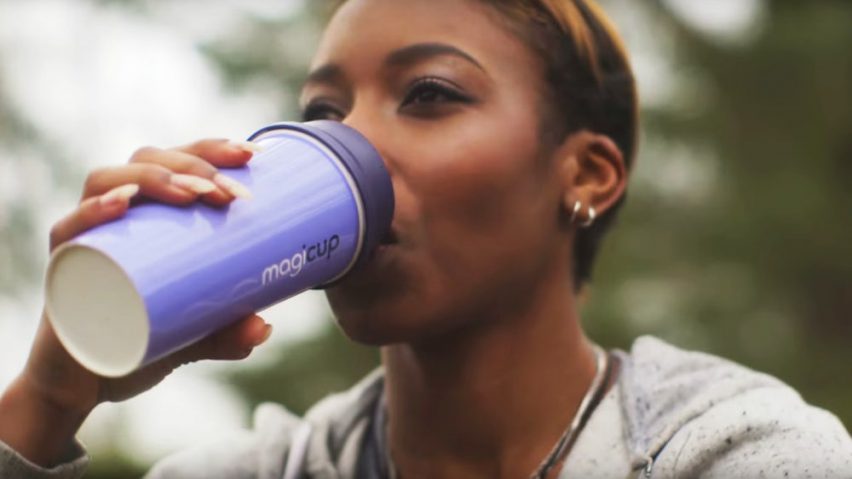 We've looked at the "Handcoffee Auto" – a coffee machine for the car – so the logical next step is to review a suitable cup for the road. I got my hands on a Magicup, and let me tell you, it didn't disappoint. The cup claims anti-spill technology and 360-degree drinking; you needn't look down before you take a sip, and even when it's open, it's build to retain up to 95% of its contents if knocked over.
As an experiment I decided to put everything at risk; I wedged a Magicup filled with hot coffee between my thighs and followed a winding country road to work. It tipped forward and a few drips hit the floor. But ultimately there was no mess, no scarring, nothing. It was easy and enjoyable to drink from on the move, and I'm glad to report that I arrived unsinged. A superbly engineered cup that puts my kid's Tommee Tippee to shame, which means I can finally stop borrowing it.
And of course… don't be like me. Stick it in the cup holder.
Men & Motors rating: 4 stars.
Click to purchase from Amazon UK or Amazon US.