EV Sales Hit 4 Million and Continue to Accelerate
Charging into the future.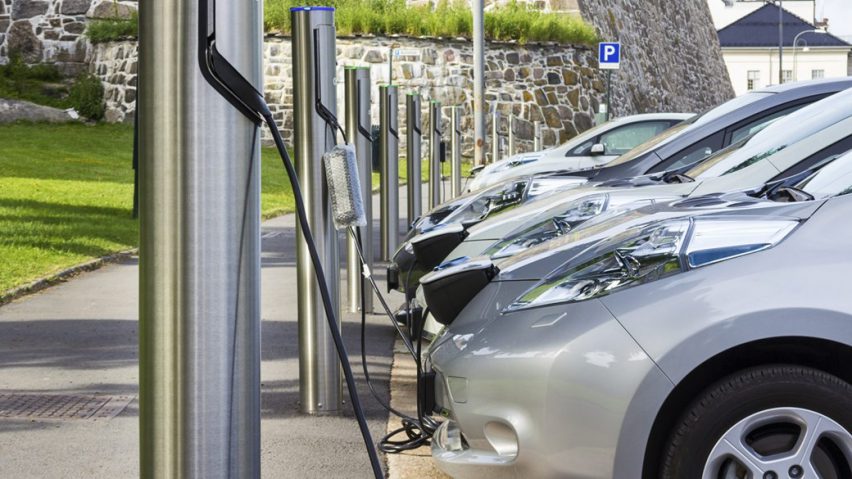 Energy matters. It's literally everything. But after two centuries of heedlessly burning fossil fuels we've found ourselves at an impasse. If we keep pulling carbon from the ground and pumping it into the atmosphere… well, we're in trouble. And yet, on a positive note, we're beginning to see a shift in our consumption habits. According to Bloomberg New Energy Finance (NEF) cumulative passenger EV sales have just exceeded four-million units.
Most interesting is the rate at which each consecutive million was reached. The first million took 60 months to achieve, the second took 17 months, and the fourth took just six months. Of course, fossil fuels are still a primary energy source for electricity production, but 'clean' electricity is slowly but surely making a stand. And seeing as transportation emissions count for a significant chunk of the world's carbon production, the rise of EVs is a necessary step, and a huge one at that.
China has been leading the way for some time now. Not only are they responsible for more than 35% of all EV sales since 2011, just recently they set a 'new-energy-vehicle' (NEV) quota in an attempt to tackle air pollution; by 2020 EVs could make up 12% of their annual vehicle sales. On top of this, 99% of the global fleet of electric buses (385,000 vehicles) exist in China alone—they're said to be adding a London-sized fleet (9,500 units) every month!
This is all well and good, but many of us are still hell bent on exhausting Earth's resources, so why don't we go about it… in a green sort of way? At least, that's what Volvo and Skanska are doing with their 'emission-free' quarry. The two Swedish firms have partnered up and deployed hybrid and fully electric construction equipment, including a 70-ton dual-powered, cable-connected excavator, an electric hybrid wheel loader, and a fleet of HX2 autonomous and fully electric load carriers (see video). They expect a 95% reduction in carbon emissions and a 25% reduction in the cost of operations.
It's a shame we took so long to begin transitioning to electric. Clearly we're flawed creatures, full of greed and lacking good sense, but nevertheless, I remain optimistic about our future. Indeed, we've exploited the planet to the brink of inhabitability, but hey, people make mistakes. Fortunately we have great intellect on our side, highly intelligent people who work tirelessly to save us from ourselves. So sit back, light a cigarette, and trust that everything will be just fine.
Marc Ward