Govt to Tackle Toxic Particles from Brakes and Tyres
Everything you need to know about the latest Clean Air Strategy.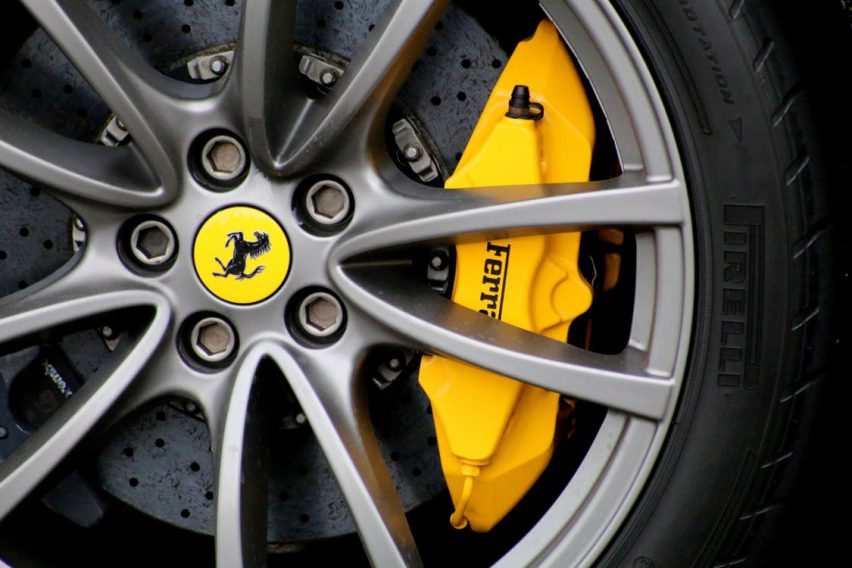 The fight for a breath of fresh air has seen diesel sales plummet and EV sales soar. And yet, the drum humming about air pollution continues. But for good reason. As it stands, toxic air contributes to the premature deaths of tens of thousands of people in the UK every year. Indeed, exhaust fumes are largely to blame, but the lesser known culprits are the microscopic particles emitted by tyres and brakes as they wear, which just so happen to be next on the government's hit list.
Wear-particles from these sources are rich in transition metals, which greatly increase the toxicity of our urban air.  They can be incredibly small, with a diameter of less than 2.5 micrometres (PM2.5) (that's about the length of a typical bacterium) which means they can bypass our natural filters—the nose and throat—and collect deep in our lungs, often with devastating consequences.
Particulate matter from brakes and tyres has been strongly linked to several major respiratory illnesses. Which is why, now that exhaust fumes are coming under control, authorities have finally started to focus on the issue. Look, it could be worse; we could still be using asbestos in brake linings. Nevertheless, air pollution is still considered the fourth largest threat to public health after obesity, cancer and heart disease.
A Clean Air Strategy recently launched by Environment Secretary Michael Gove sets out Government intentions to "research and develop new standards for tyres and brakes to enable us to address toxic non-exhaust emissions…" But according to Kelly, a professor of environmental health at King's College London, "The government's plan does not go nearly far enough… Our cities need fewer cars, not just cleaner cars."
On the upside, automotive part manufacturers have already made considerable progress in this area. Bosch, for example, recently launched the new 'iDisc', a brake disc coated in tungsten-carbide that emits 90% less particulate matter than a conventional cast iron disc. Meanwhile, the European Tyre & Rubber Manufacturers' Association are arguing that tyres "do not significantly contribute to the PM10 and PM2.5 levels". Which is annoying, because we've just developed a healthy, biodegradable alternative!