Ford and Lyft's Autonomous Taxis
Ford have announced plans to collaborate with Lyft to deploy autonomous taxis by 2021.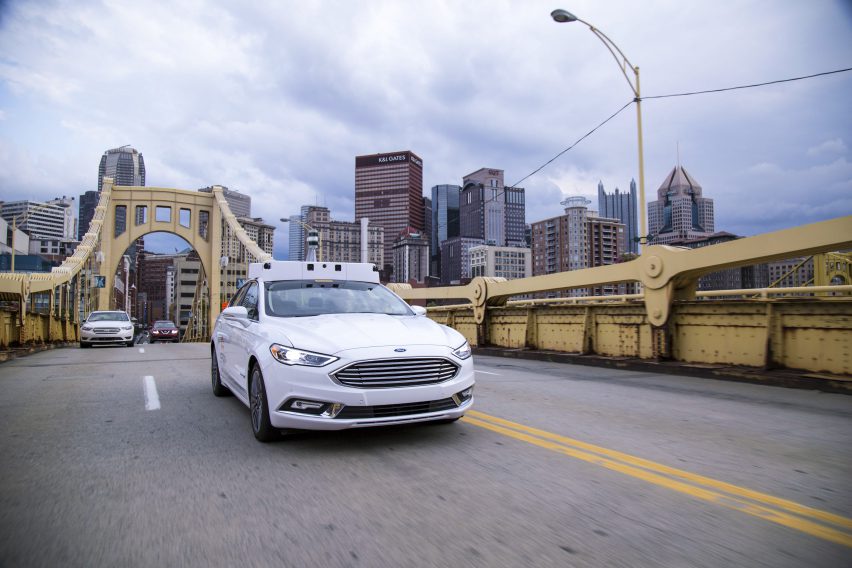 The day that Uber lost its licence, London lost its mind. And yet we can rejoice, but not without adding salt to the company's wounds. Uber's archrival Lyft has been cosying up to London transport officials; an indication that we might see them fill the void that Uber left behind. And the cherry on top? Ford have recently announced plans to collaborate with Lyft to deploy autonomous taxis by 2021.
Autonomous taxis… what's the big deal? Let me tell you. They're safer than ape manned vehicles. You get privacy; no peeping eyes on your back seat snuggles. Improved traffic flow by dint of less accidents and less cars on the road. Optimised efficiency in acceleration and braking means improved fuel efficiency and reduced carbon emissions. And finally, no racist drivers leaving you thumb-raised in a cloud of dust.
Lyft is a San Francisco based company which develops, markets, and operates a ride-hailing app. They are also developing an open platform to deploy autonomous vehicles built by various car manufacturers. Ford is just one of many Automakers to partner with Lyft, bringing closer their autonomous vehicle vision, and establishing their place in what forecasted to become a $7 trillion industry. The car manufacturer plans on joining the game with a fully autonomous Ford Fusion hybrid (Mondeo in the UK).
Lyft has formed similar alliances with the likes of Jaguar, Waymo, and Land Rover, but the significance of Ford is that the company has already established itself as a major player in autonomous technology. The automaker had already planned on selling a high-volume of self-driving car within 5 years, putting significant investment into the necessary technologies, and massively increasing staff at its Palo Alto Research and Innovation Center.
An ephemeral celebration for all you black cab drivers, but it's time to rehash your banners.
Marc Ward