The channel that launched RICHARD HAMMOND is back
Men & Motors, The show that launched the career of Richard Hammond is back with a brand new TV show and format. This iconic brand will launch a youth orientated entertainment show with cars, games, gadgets and music targeted at an audience aged 18 to 34.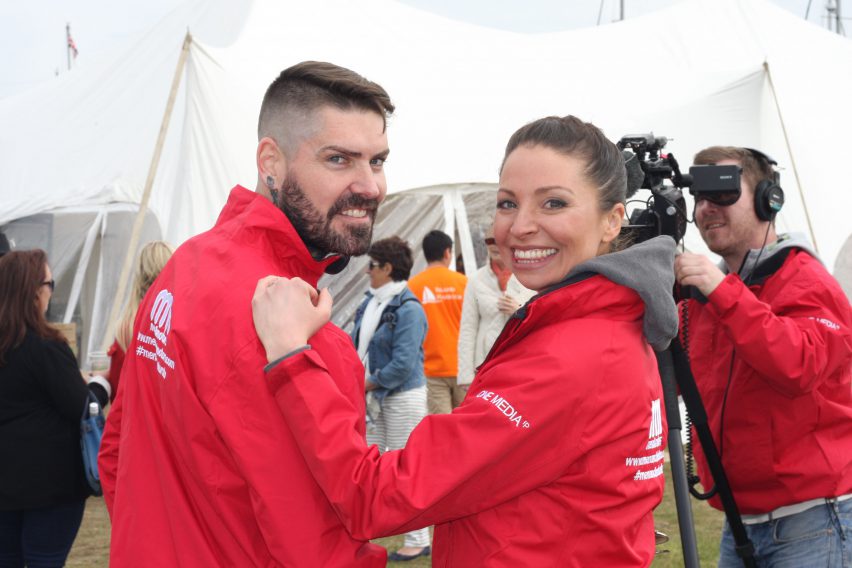 MEN & MOTORS is back with a BRAND NEW show!!
The presenting team, fronted by Shane Lynch (Boyzone) and Torie Campbell (One Second in F1) will play outrageous car games, demystify the latest tech, create romance and heartache in a car dating game, whilst taking no prisoners out on the road as they test what's 'in' or 'out'. If you cross "Top Gear", "Robot Wars", "The Gadget Show" and "Take Me Out", you still will not have scratched the surface.
Their own in-house Physicist makes Vorderman look like a dumb-ass and our version of "Four Poofs and a Piano", 'Bloxed Beats' serve up the cool urban musical intros. Stunt driver Mauro Calo delivers the on and off road action, as well as pizza. With a heritage of over 3000 shows of archive content spanning the first twenty years as broadcast on Granada/ITV, this is a new entertainment show centred around its brand, cars, carnage, technology and even love, all delivered from our mobile studio rig, that will be located wherever the action is.
One Media iP with its newly formatted Men and Motors show, will be attending MipCom in Cannes, France 16th October to the 20th October.
MIPCOM is the year's most anticipated global market for entertainment content across all platforms.
Every October, the industry's major players converge in Cannes to turn every moment into an opportunity, transforming four days of meetings, screenings and conferences into deals, from blockbuster programming to groundbreaking partnerships.