The Renault EZ-Flex
Postman Pat's sweet new ride.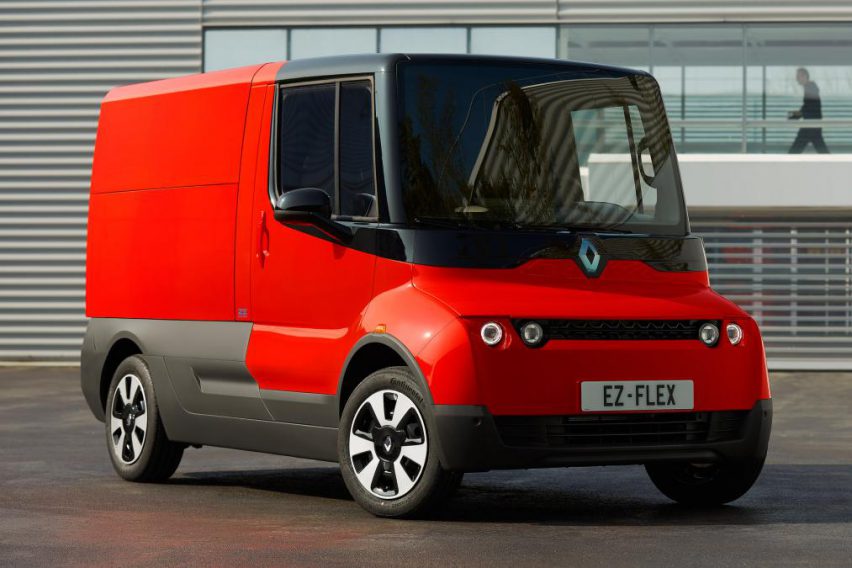 Flat Earthers have warned for millennia that if we don't stop breeding people will inevitably spill over the edge. Apparently, in his apprehension, Trump has set out to build a wall around the perimeter, ignoring and ultimately exacerbating the most pressing issue of all—traffic! Today, 55% of the population reside in cities and other urban areas (this could rise to 70% over the coming decades!) As a result, carmakers are starting to change tack, take Renault for example…
Renault has unveiled the EZ-Flex, an all-electric "autonomous and connected" LCV designed to cope with congested urban delivery driving. With the number of transported goods expected to quadruple by 2050, vehicles like this are increasingly important. It might not look like much, but what if we told you it comes with a black and white cat? Well, it doesn't… sorry.
The van itself is highly practical. Electric motors allow for much greater creative freedoms in terms of design,  as a result the load bay has been optimally-sized in comparison to its footprint. However, with the priority being on space, it has little to show for range, a meagre 62 miles. Fortunately, urban delivery vehicles only cover around 30 miles a day on average.
Renault will be loaning 12 units to different European businesses across different cities, to see how they do in real-life working conditions. Still in development, they will be fitted with a number of sensors to gather data on location, mileage, range, delivery frequency, and other important measures, to better understand how it will be used and to make improvements accordingly.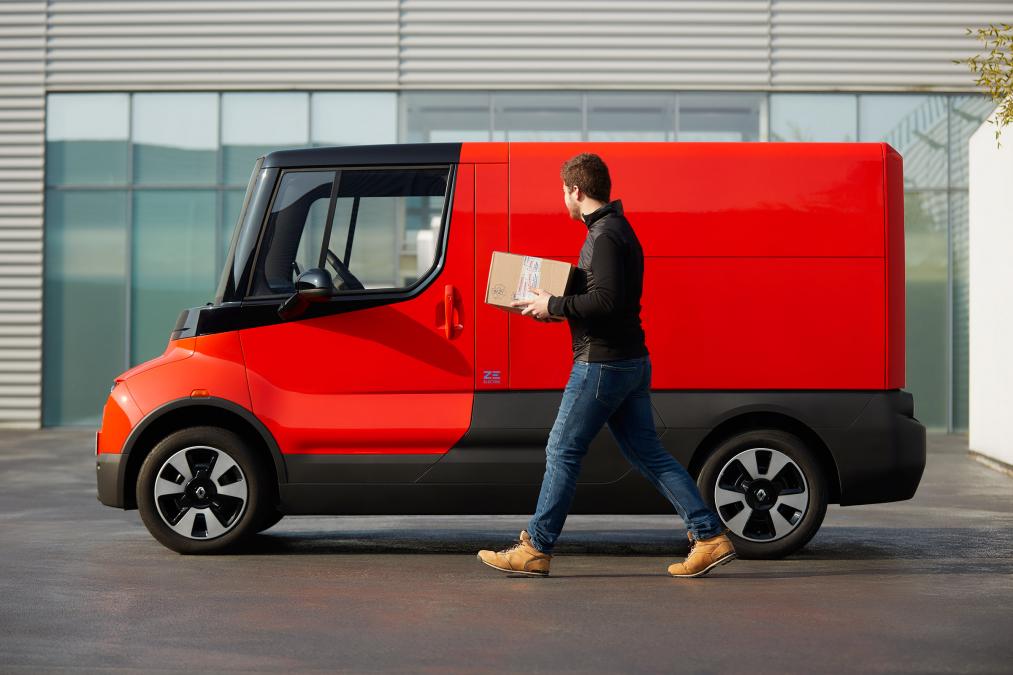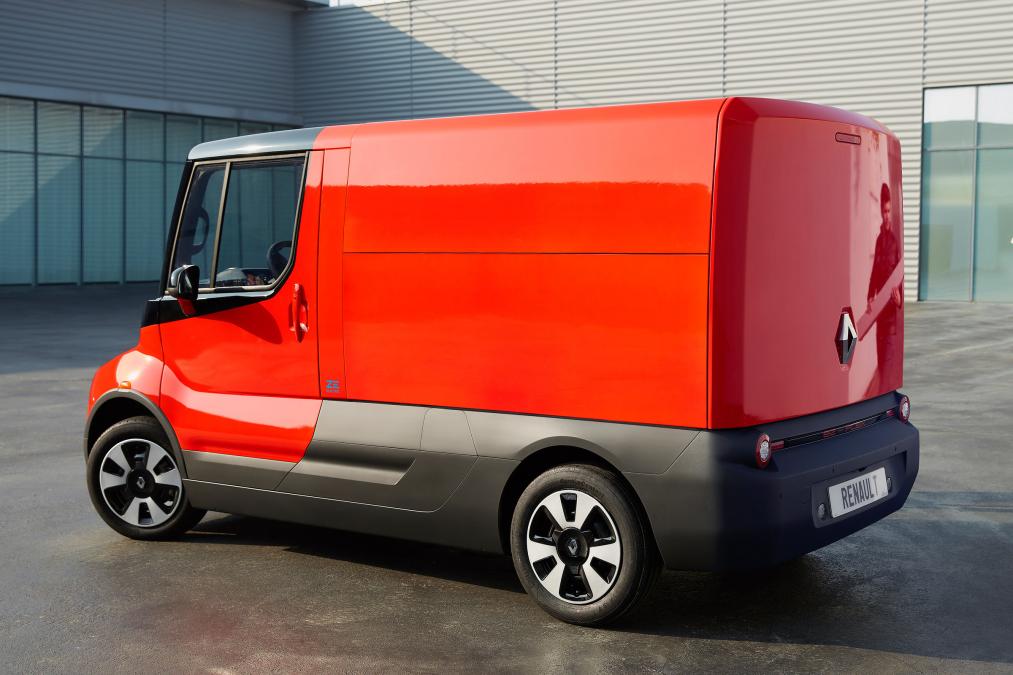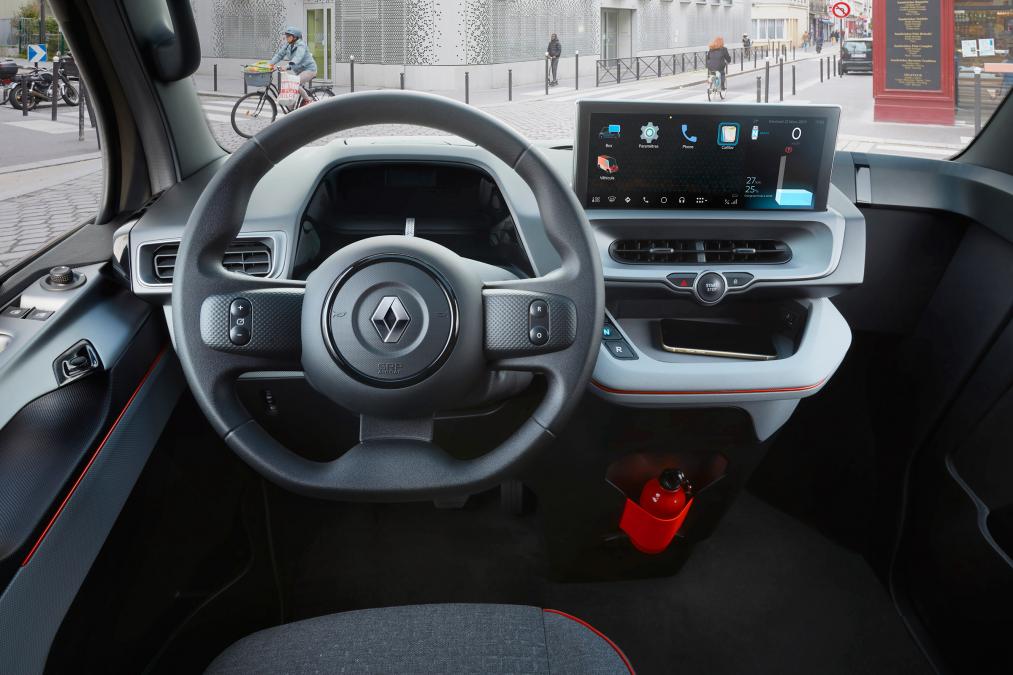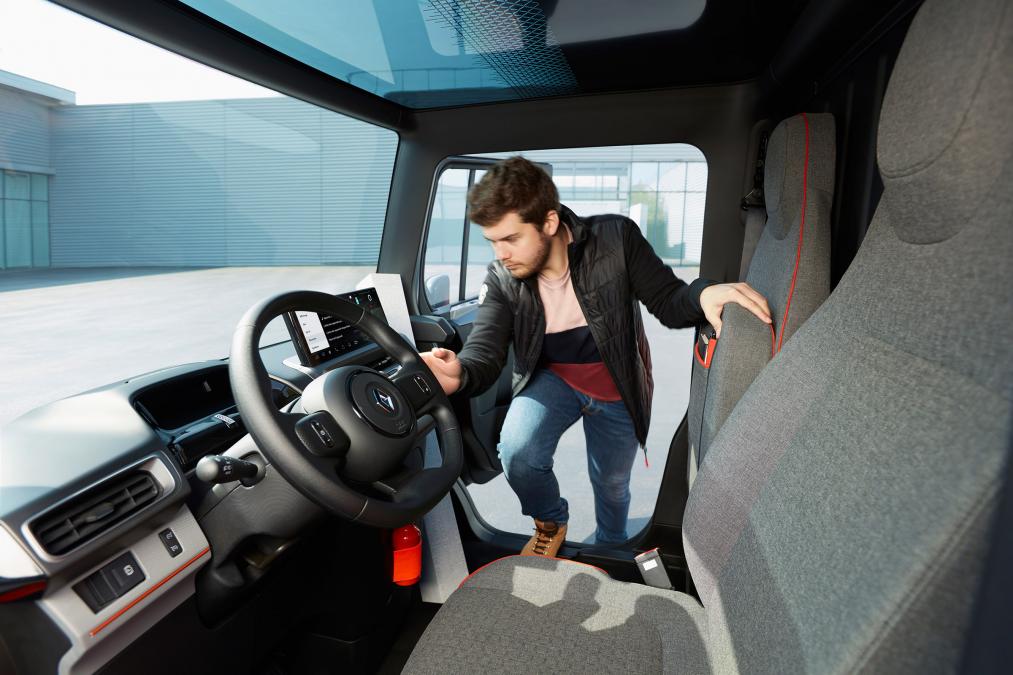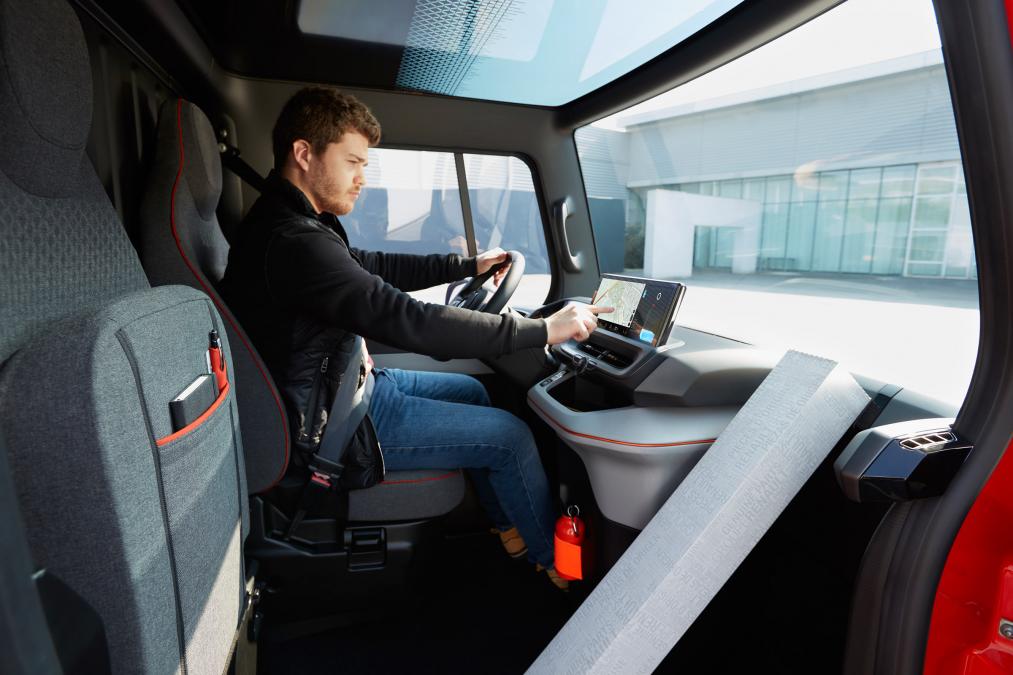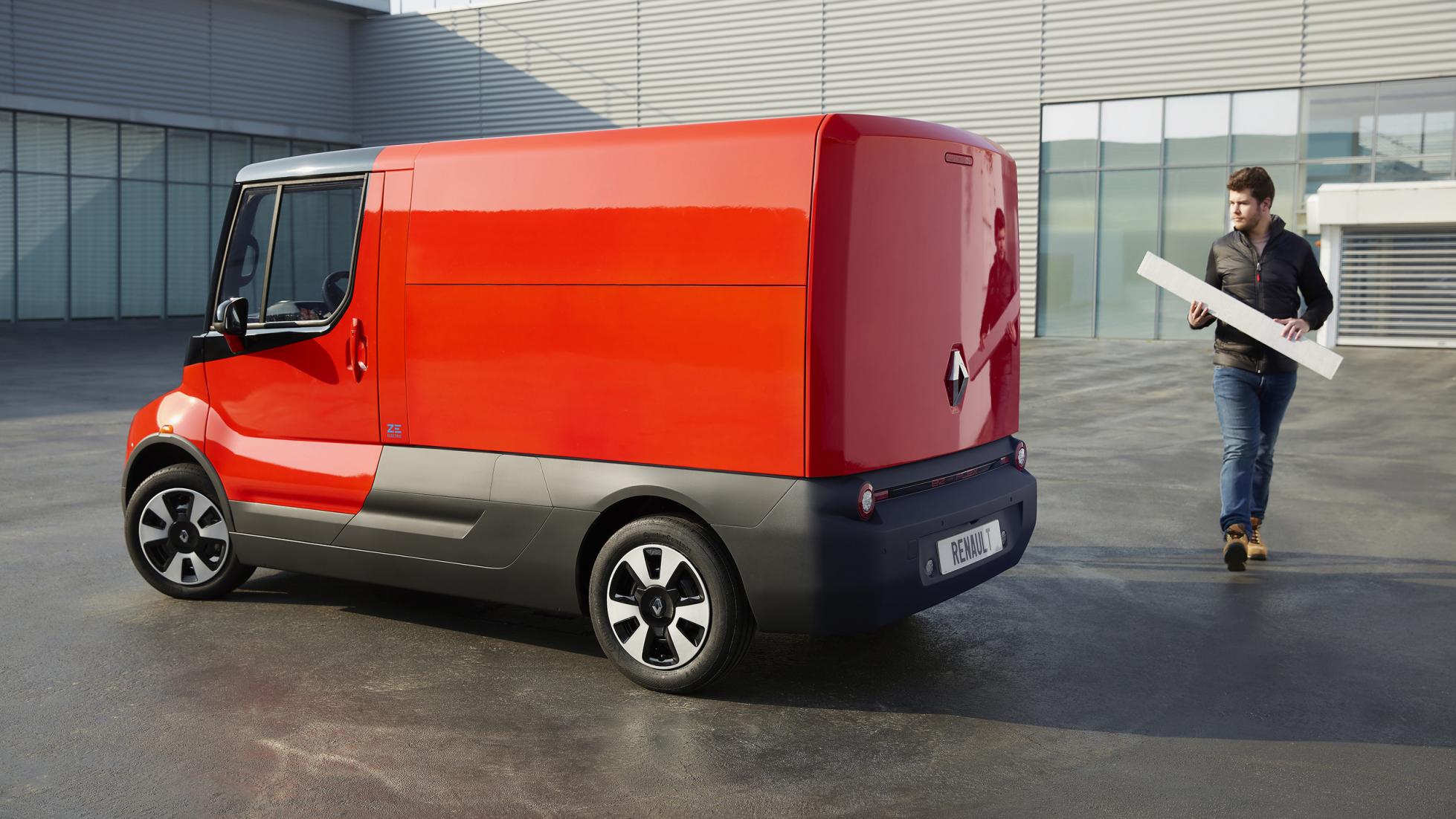 Marc W