e-Motorbike Round-up
The buzz about electric bikes.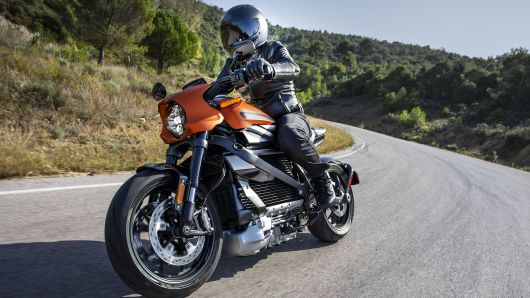 In 1895 Ogden B. Jr. filed the first patent for an electric motorcycle; he installed an electric motor on a bike along with a 10-volt battery. Unfortunately his bikes never went to production, his dream was a little too ahead of his time. 124 years later and, although technology has improved somewhat, electric bikes are still a surprisingly niche product.
Early in his career Arthur Davidson, founder of Harley-Davidson, thought that nobody would buy a powerful motorcycle as it would be "too loud" and "too dangerous"… which, clearly he was wrong about… so perhaps the opposite is true. Maybe electric motorcycles are too quiet and too weak…
Yes… and no. Some of them are actually quite powerful, quick and boast a considerable range. And if lack of noise is an issue, they can be retrofitted with devices to make them loud. People take a while to adjust to new things, they'll come around. A future where roads are filled predominantly with EVs is almost inevitable. A growing number of manufacturers have turned to electric bikes and Statistica predicts that more than 50 million will be sold globally by 2024. 
Check out some of our favourites below!
Energica Ego
The world's first street-legal electric Italian sports motorbike. It boasts proper racing DNA…AND it looks great. A top speed of 150 MPH, 107 kW of power and a 120 mile range.
Zero SR
Zero Motorcycles is a market leader and has been building electric bikes since '06. The Zero SR is relatively cheap and its specs are decent. Top speed 100 MPH+, 52 kW of power and a 220 mile range.
Harley-Davidson LiveWire
Something else Arthur Davidson didn't see coming. Nor did we, for that matter! Harley-Davidson announced this thing back in 2014 but quickly abandoned the project. Nevertheless, it has been revived and will be available for purchase in the fall of '19. A ton of torque, top speed limited to 95 MPH, 0-60 in under 3.5 seconds and a 110 mile range.
Artisan EV2000R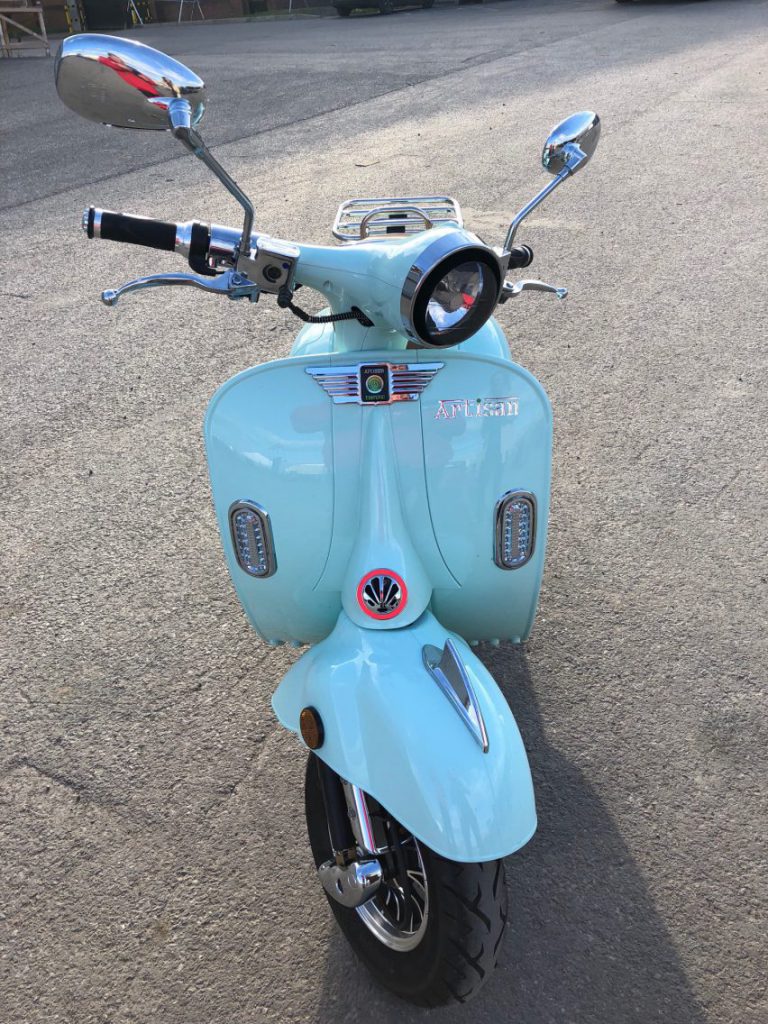 The Artisan Scooter is perfect for getting around in a city. The 2000w electric drive system gives you a 50 mile range and a top speed of just 30 MPH, which isn't a lot, but it's inexpensive and makes for a perfect gift… not necessarily for your typical tattooed/bearded biker, though.
Lito Sora
In complete contrast to the Artisan we bring you the Lito Sora. Stunning by every metric and seriously powerful. Top speed 120 MPH, 90 Nm of torque, 0-60 in 4.7 seconds and a 120 mile range. The only downside is its price: £60,000
Marc Ward