2020 Porsche Taycan
The most important car Porsche has ever built.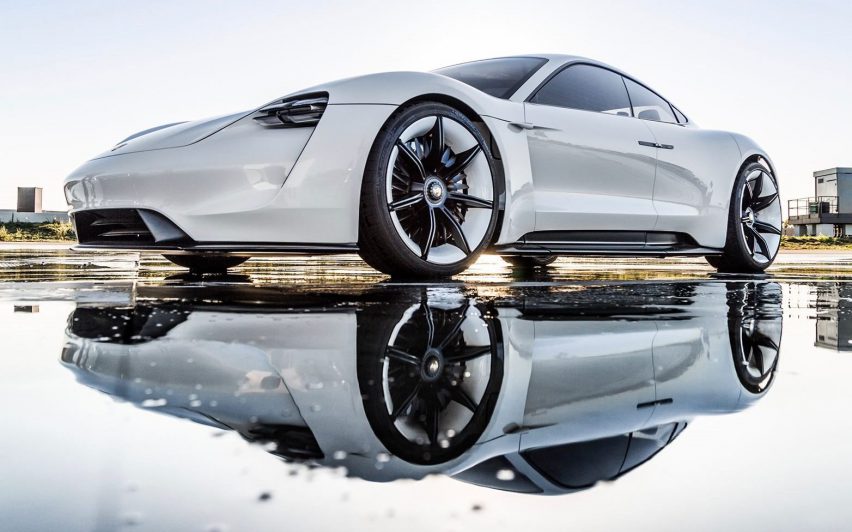 The upcoming Porsche Taycan is perhaps the most anticipated debut of 2019. Why all the fuss surrounding the German carmaker's first EV? Well… it's a big deal. So much so that Porsche felt it necessary to release an instructional video explaining how its name should be pronounced. 
Prototypes of the Taycan (which translates to "lively young horse") have been seen tearing around race tracks. It's a low-slung model with a driving position similar to that of the 911, but the car as a whole is quite unlike anything we've seen from Porsche.
In fact, Porsche will be launching it as a fifth model line. The Taycan was built on an all-new electric platform and has no requirements for an engine version. For Porsche, this meant considerable freedom in terms of packaging and design, the latter of which was optimised for performance.
According to Porsche's R&D boss Michael Steiner, the brief for the car was "a really sporty sports car, a four-seater that's low on the road, with a low centre of gravity. A car that's typically Porsche but electric."
When it comes to building a car like this, a delicate balance has to be struck. The more sporty an EV, the more weight comes into the equation. Steiner describes the Taycan as the "… sweet spot of sports car performance that size-wise provides enough space for significant battery packages." The batteries themselves are stashed beneath the floor, which keeps the car's centre of gravity as low as possible.
Obviously, there are those who will think that an electric Porsche is no Porsche at all. But the truth is, they don't matter. This car is without doubt one of the brand's most important. Speaking about the Taycan's impressive pre-order numbers, Porsche North America President Klaus Zellmer points out that "more than half of the people that are signing up for the Taycan have not owned or do not own a Porsche".
Official figures are yet to be released, but expect a range of about 310 miles, a power output of 600 bhp and a 0-60 time of just over 3 seconds. Similar to the Model S, its direct rival, it will be subject to regular over-the-air updates to software settings. Performance enhancing softwares will also be made available for purchase. How much for the car itself? Something in the ballpark of £60,000 – £65,000.
Next up in the Porsche pipeline is an all-electric SUV to rival the likes of the i-Pace and Model X. 
Marc Ward