2019 McLaren 720S Spider
Featuring a retractable electrochromic glass roof.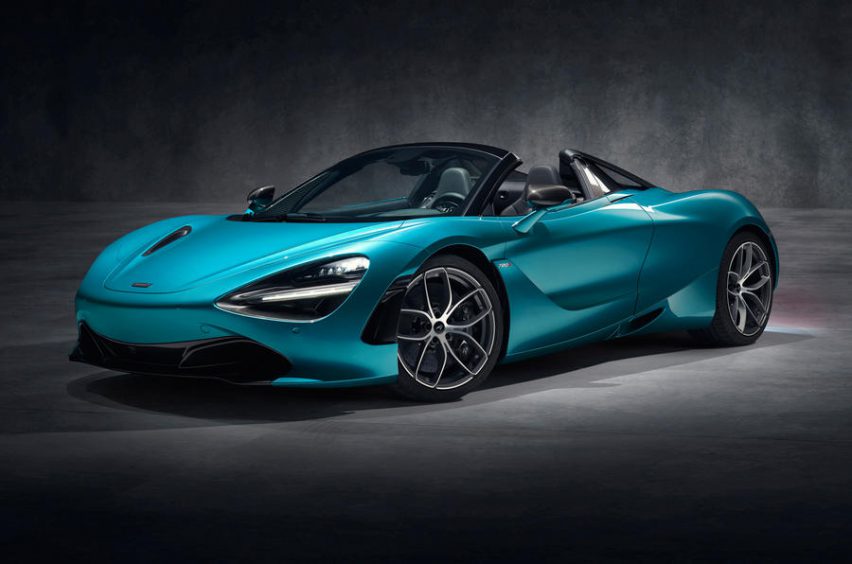 Last weekend McLaren unveiled the latest addition to its Super Series range, the 720S Spider. It's essentially a drop-top version of the 720S Coupe, but with a few new tricks up its sleeve.
Just like the 720S Coupe it sports a twin-turbocharged 4.0 litre V8 with 710 bhp and 568Ib ft of torque. Unlike the hardtop, however, the Spider has frameless doors, new rear spoiler programming, and an electrochromic glass roof that clears or darkens at the push of a button.
The retractable roof operates electrically, goes up (or down) in just 11 seconds, and can be operated at speeds of up to 31 mph. This is a massive improvement on the 650S Spider's drop-top which takes 17 seconds, uses (heavy) hydraulics, and can only be operated at speeds below 13 mph.
At 1332 kg it's 49 kg heavier than the Coupe, but 88 kg lighter than Maranello's 488 Spider, its nearest competitor. Performance figures are on a par with the Coupe; with the roof up it can hit 212 mph—202 mph with the roof down—0-62 mph in under 3 seconds and 0-124 in less than 8.
The 720S Spider's rear end has been modified to stow the roof, which gives it a practical edge; two-square-feet of luggage space, available when the roof is up. And the best bit? It's affordable… well, if you have £237k handy. If so, you can purchase it with 'standard', 'performance' or 'luxury' trims, in Belize Blue, Aztec Gold or Supernova Silver.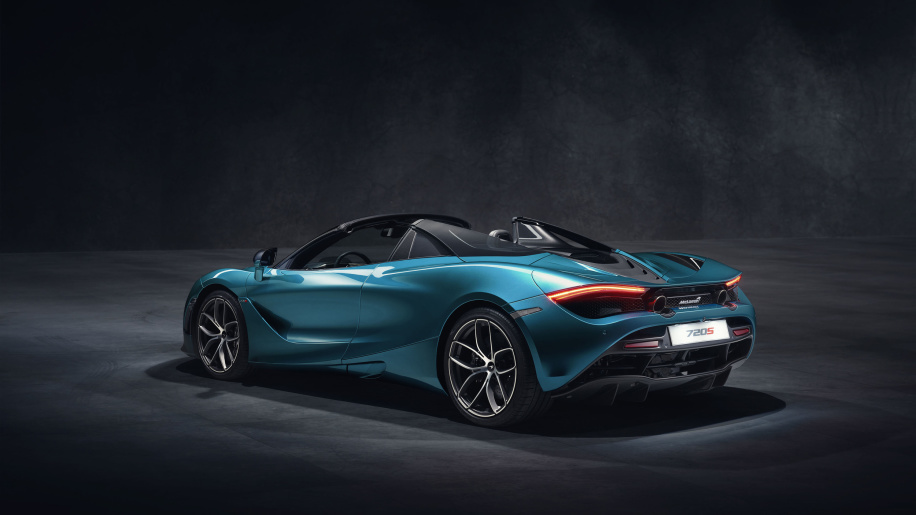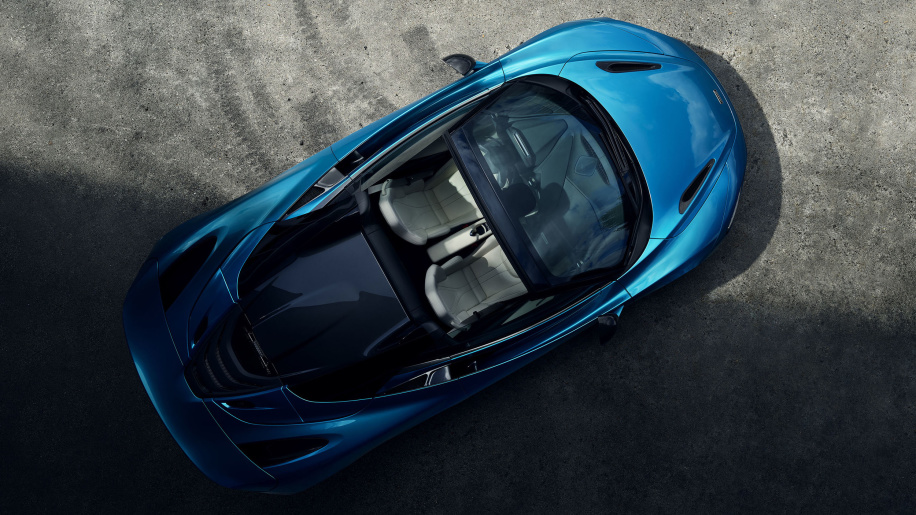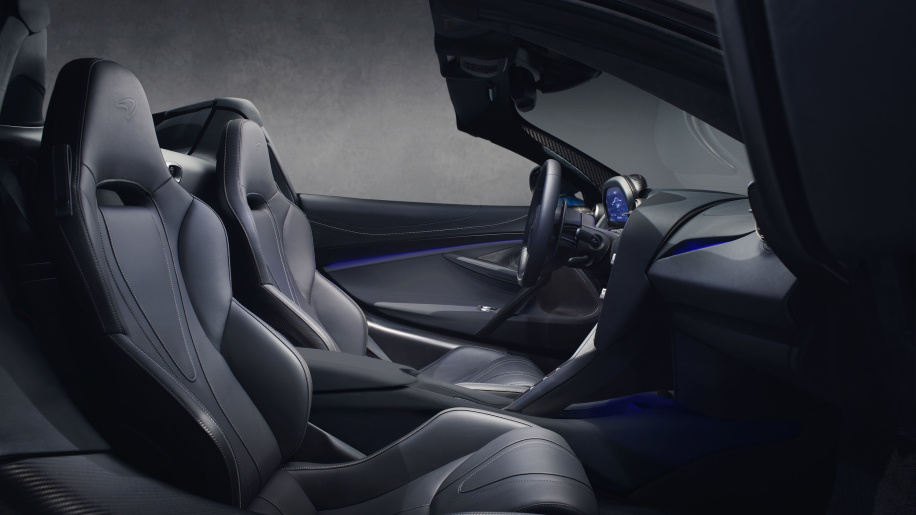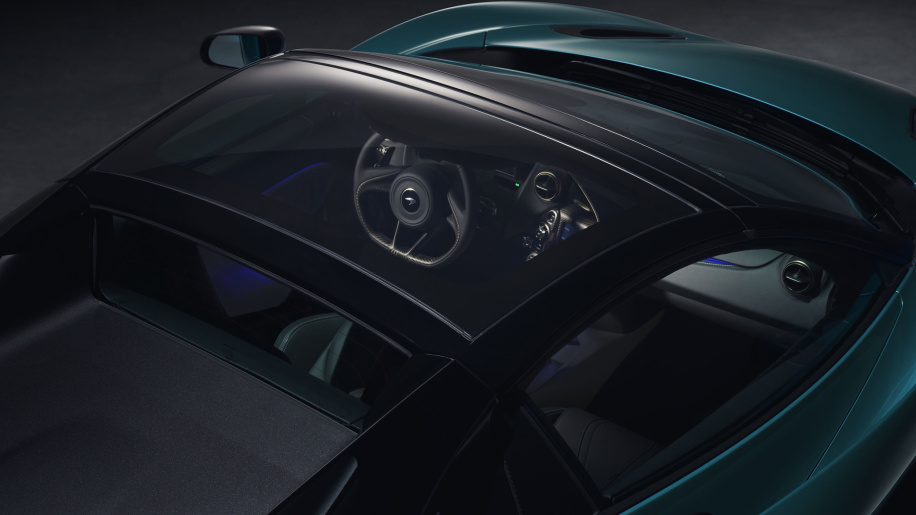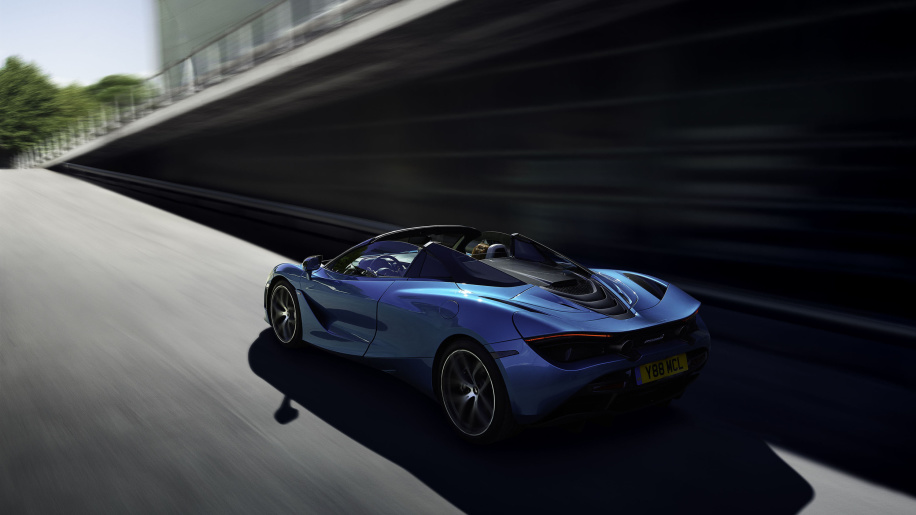 Marc Ward