The Toyota GR Super Sport
The 1000 bhp hybrid hypercar destined for Le Mans.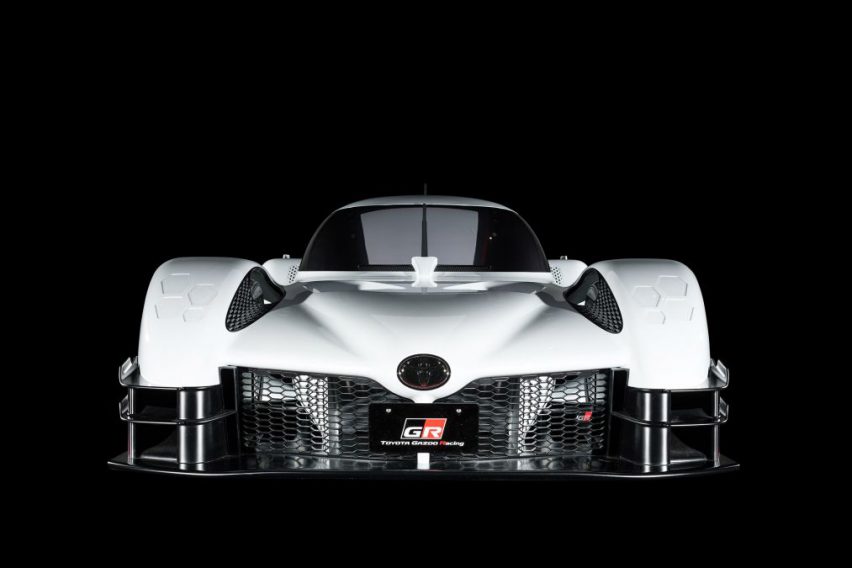 Toyota, having just bagged pole position in qualifying for the upcoming 24 Hours of Le Mans, and still swaying from their celebratory bubbles, have just announced plans to put the GR Super Sport Concept into production.
The firm intend on entering the GR Super Sport into Le Mans' newly established 'hypercar' segment in the near future. It will likely be road legal, due to new regulations set to be employed for the 2020/2021 season. The FIA is also pushing for car makers to utilize hybrid technologies.
The GR Super Sport will adopt the TS050 LMP1 racer's hybrid system, the very one which smashed the Le Mans lap record last year. This will be paired with a 2.4-litre twin-turbo V6 for a whopping 1000 bhp.
Its electric drive system will include two electric motors powering the front axle along with a dual-powered rear, and while the car's in use its battery will charge via generators in the front wheels.
We recently published an article on the Jaguar D-Type, a three-time Le Mans-winner which made its debut at the race over 64 years ago. Clearly, times have changed, but not everybody is impressed by the way things seem to be headed, especially concerning the new regulations.
Not that anyone expects the next gen of endurance racers to be slow. Far from it.  In fact, cars entering the race will be required to complete a 3:20.00 lap around Circuit De La Sarthe- just six seconds slower than the current lap record.
In defense of the new regulations, Jean Todt (FIA president) argued that they "provide endurance racing with a long term, stable platform, while continuing to offer a cost-effective stage to showcase future technologies."
Marc Ward