2020 Ford Focus RS with Hybrid Powertrain
Exciting news for hot-hatch aficionados.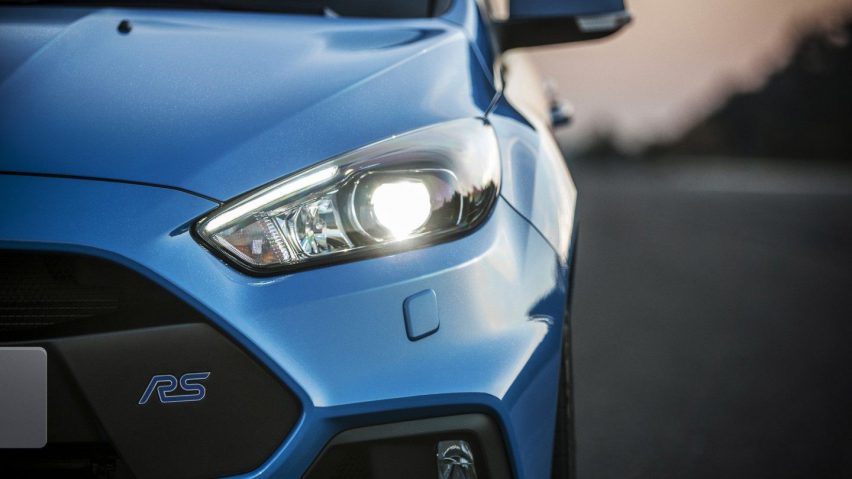 Today marks the last day of production for the current Ford Focus RS, just in time for the new model's reveal, which has officially been confirmed for Tuesday next week.
According to rumours, the fourth-gen Focus will showcase a suite of 48V mild-hybrid technologies, which in turn will be introduced across a range of Ford vehicles.
This will equate to a faster, more powerful RS. The hybrid powertrain will greatly improve acceleration, boost power during gear changes, and greatly reduce toxic emissions.
The car will retain the 2.3-litre turbocharged four-cylinder engine, though it will be tweaked for greater power output, and together with the integrated starter-generator it will produce 400bhp (and 425lb ft of torque!). Now that's a lot of punch.
Ford have shaved 50kgs from the new model, justifying the additional weight from the hybrid equipment. Think of it like burning fat and gaining muscle. Now we have a motor on par with Merc's next-gen A45.
The new RS lands in 2020 and will likely cost *gulp* around 40k. Don't forget to keep an eye out for Tuesday's reveal. In the meantime, check out the teaser below…
Throwback to 2003