Top 10 EV Round-Up
With options and incentives for eco car buyers.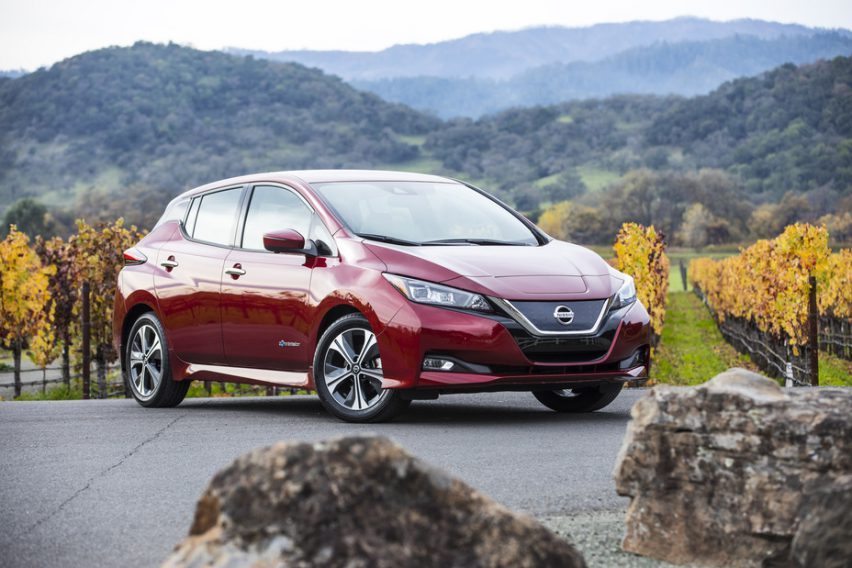 Despite the Model S, the I-Pace and the trusty Prius, many people are still averse to plug-in motors, not for lack of climatic scaremongering either. For those of you who are still on the electric fence, here are a few things to consider…
EVs are expensive, there's no denying it. And when one parts with tens of thousands, one expects a quality motor in return. Fortunately, if you know what to look for, quality is what you get. Besides, when it comes to expense, the UK government offers a variety of plug-in car grants:
For an all-electric (Category 1) car you can have 35% of its price discounted, up to a maximum of £4,500. If you opt instead for a plug-in hybrid (Category 2) you can get 35% discounted, but only up to £2500. A similar grant is available for Category 3 cars, those that emit 50-75g/km of C02 and can travel up to 20 miles on battery power alone. However, if your hybrid of choice costs more than £60k, you won't be eligible for either of these.
Can't decide on an EV? Should you go by popularity, you'd choose the Nissan Leaf, the UK's all electric market leader—an impressive 22,000 units have been sold since its launch in 2011. If you'd rather a car that growls then check out some hybrid options; Toyota are revered in the hybrid market, having produced more than 11 million units.
See below our Top 10 all-electric motors currently on sale in the UK; each one qualifies for the Category 1 Plug-In Car Grant (PICG):
1. Nissan Leaf – £27,000
2. Jaguar I-Pace – £63,000
3. Tesla Model S – £70,000
4. Volkswagen e-Golf – £32,000
5. Hyundai Kona Electric– £28,000
6. BMW i3 – £34,000
7. Volkswagen e-up! – £25,000
8. Hyundai Ioniq Electric – £34,000
9. Tesla Model X – £71,000
10. Renault ZOE – £21,000