Volvo XC40: Winner of the European Car of the Year Award
Strong, spacious, stylish, Swedish.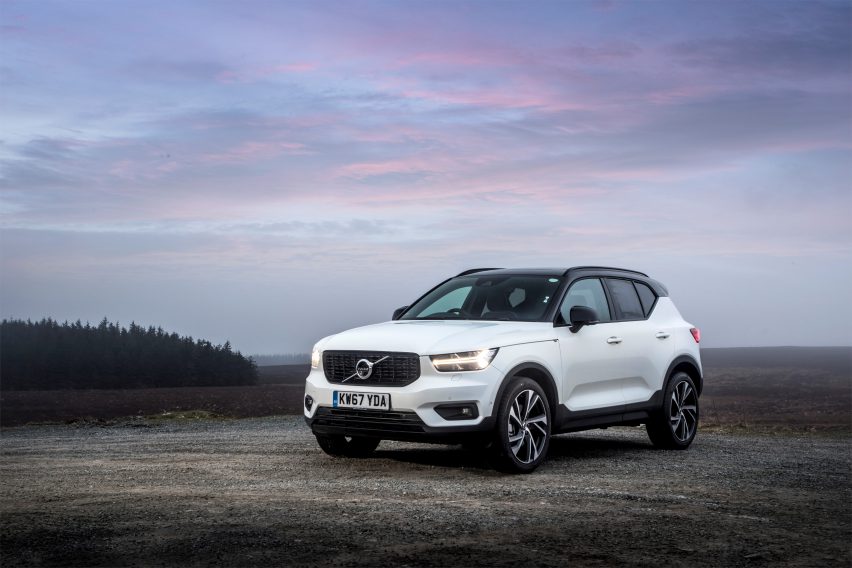 The Volvo XC40 has been crowned European Car of the Year ahead of this year's Geneva Motor Show—a first for the Swedish automaker.
The winner of the prestigious award was decided by a jury of 60 journalists, who were each given 25 points to distribute among the finalists, allocating up to 10 points per car.
Finalists included the Audi A8, Alfa Romeo Stelio, BMW 5-Series, Kia Stinger, Citroen C3 Aircross and the Seat Ibiza.
The XC40 racked up an impressive 325 points, far more than the runner-up Seat Ibiza with 242 and the BMW 5-Series which came in third with 226.
"Winning this award with our new XC40 is perfect timing," said Håkan Samuelsson, Volvo's President and CEO. "The XC40 will be a strong contributor to further growth, taking us into a new and fast-growing 'small SUV' segment."
Despite the lack of noteworthy specs and its straightforward mechanical makeup, the XC40 seems only to have received positive reviews since its unveiling in September. It even landed the 2018 What Car? Car of the Year prize.
Apparently all a car needs to establish itself in a competitive category is a certain air about it. In all fairness, it is a good looking machine.
And it can be yours for £28k, which places it at the top of the market along side the Audi Q3 and Land Rover Discovery Sport. We assume the price is justified… it did win the European Car of the Year Award after all!