All 'Hitched-Up' at Historics
You can't just do with a white Roller. If you're creating a day to remember, then you need to make a statement.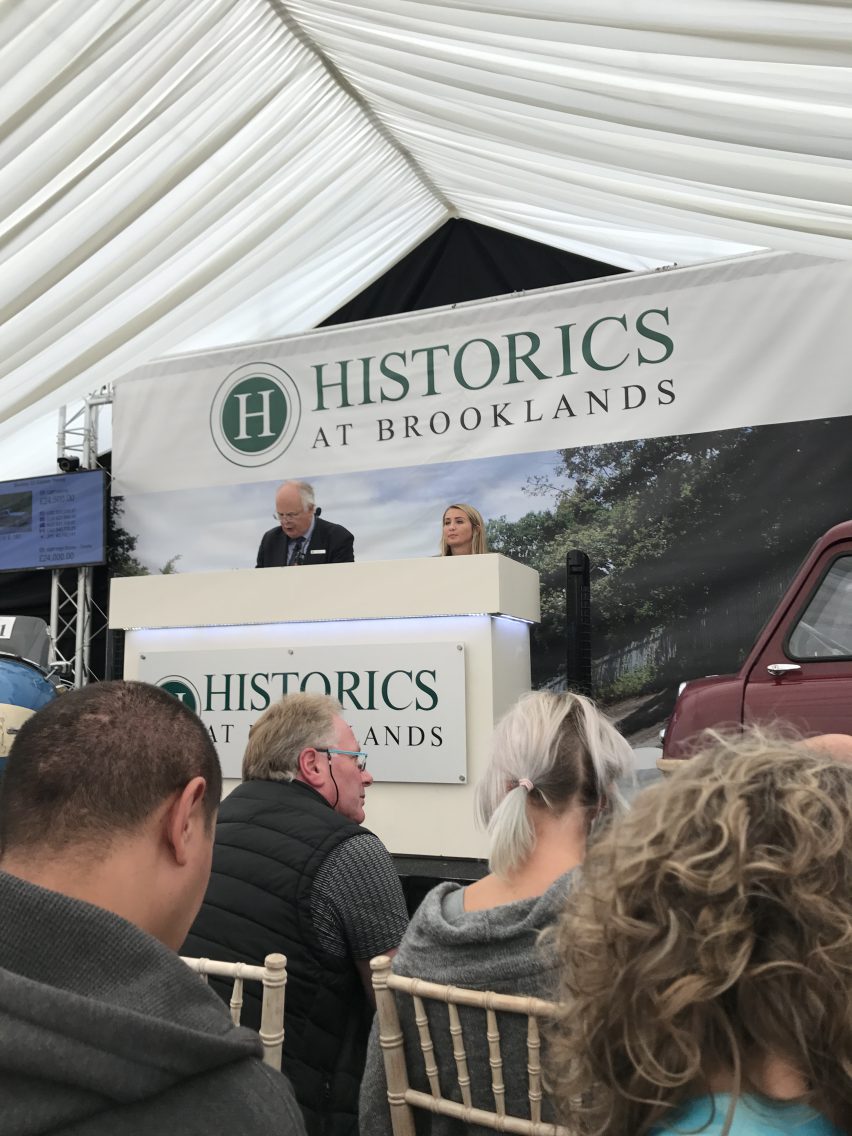 My son recently got married. Indeed, it's amazing that this sorry-arsed teenager had grown into a respectable young man and managed to convince a beautiful American import that he could live up to being her Hugh Grant in a British fairy tail come true. The build up to the wedding was an eighteen month marathon of dress choosing, suit picking, bridesmaid selecting, venue searching, menu picking, flower ordering, best man/maid of honour choosing, photo taking, bubbles ordering, wine bin raiding and honeymoon planning- and to top it off a cake design that would make Mary Berry blush. With wedding plans to draw up, family to invite from across the pond, and the mother of the bride in a flux over hats- the whole ordeal takes over your life.
But what about the cars? Yes, the cars! You can't just do with a white Roller. And not to be left to "A Girl Fawlty!"
There's a car for the bride, one for the groom and one or more for the bridesmaids to consider. And if you're creating a day to remember, well, then you need to make a statement. A groom's car… what the hell is that?  What does the blushing bride want to turn up in, and what will the groom rock up in to his execution? Not a horse and cart that is for sure. This is an industry. A very lucrative industry. The answer resides within a smart, astute classic car buyer like Shaun Hopkins of Hopkins Executive Cars, on a shopping trip to Historics.co.uk (click here), THE car auction.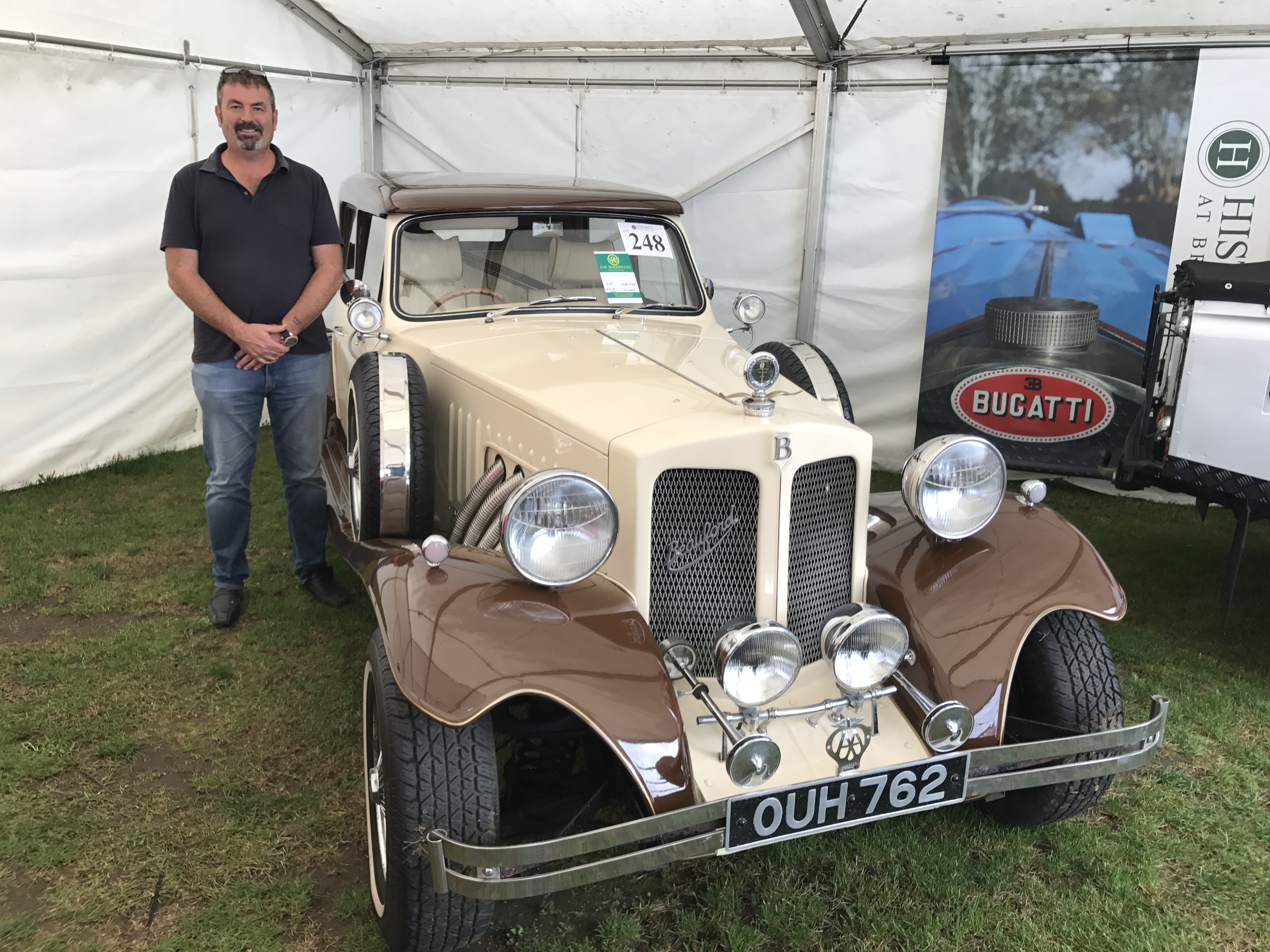 Shaun needs rolling stock and Historics have plenty of it for sale. Expert auctioneer Edward Bridger-Stille waxes lyrical about Enzo's parents trucks (you had to be there) and drops the hammer on Shaun's successful bids. But what is it that Shaun wants? He wants 'different'. He wants 'WoW' but not at WoW prices. He wants his clients to hire value from him, which means he can't be overpaying on every 'stretched limo' that is paraded by.  So his eye is on the lookout for the unusual. Enter Beauford. This is a peach. The Bride will arrive with all the ceremony of Cruella Deville without the DeVille £250,000 price tag. The Beauford Tourer is designed to look like a vintage car. At the front is a long bonnet with flowing wings at either side to give the appearance of a 1930s Style GT luxury car. It's a kind of Prosecco being served instead of Champagne. And who doesn't like a drop of the Venetian bubbles. The Groom's car choice is a much sought after solution.
In what do you drive the condemned man to the hangman's noose? A Ferrari? Too predictable. An Austin Healy? Too Old School. How about a 57 Chevy?!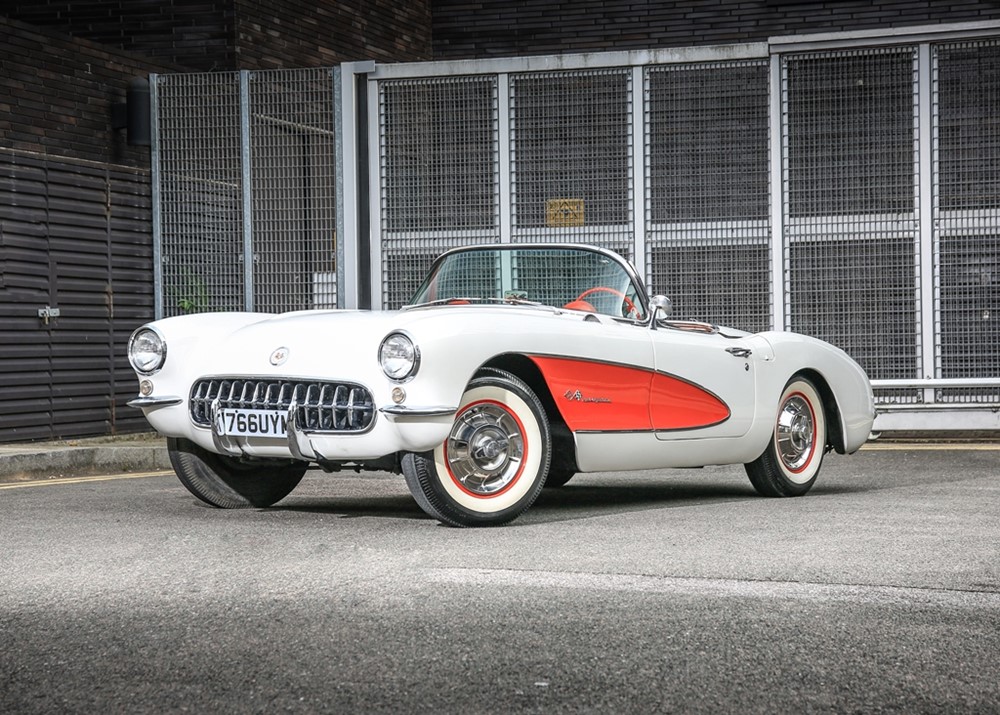 With a soundtrack combination of V8 roar and Little Deuce Coupe playing in the background, it is certain to give the man his last dying wish. As for the Bridesmaids, with their puffed sleeves clinging to ill fitting baggy dresses, well something like that in velvet red that does not detract from the Bride, we are back to Edward Bridger-Stille's truck of choice, Lot 231 the 1962 Renault Galion 'Ferrari Transporter'. Get in!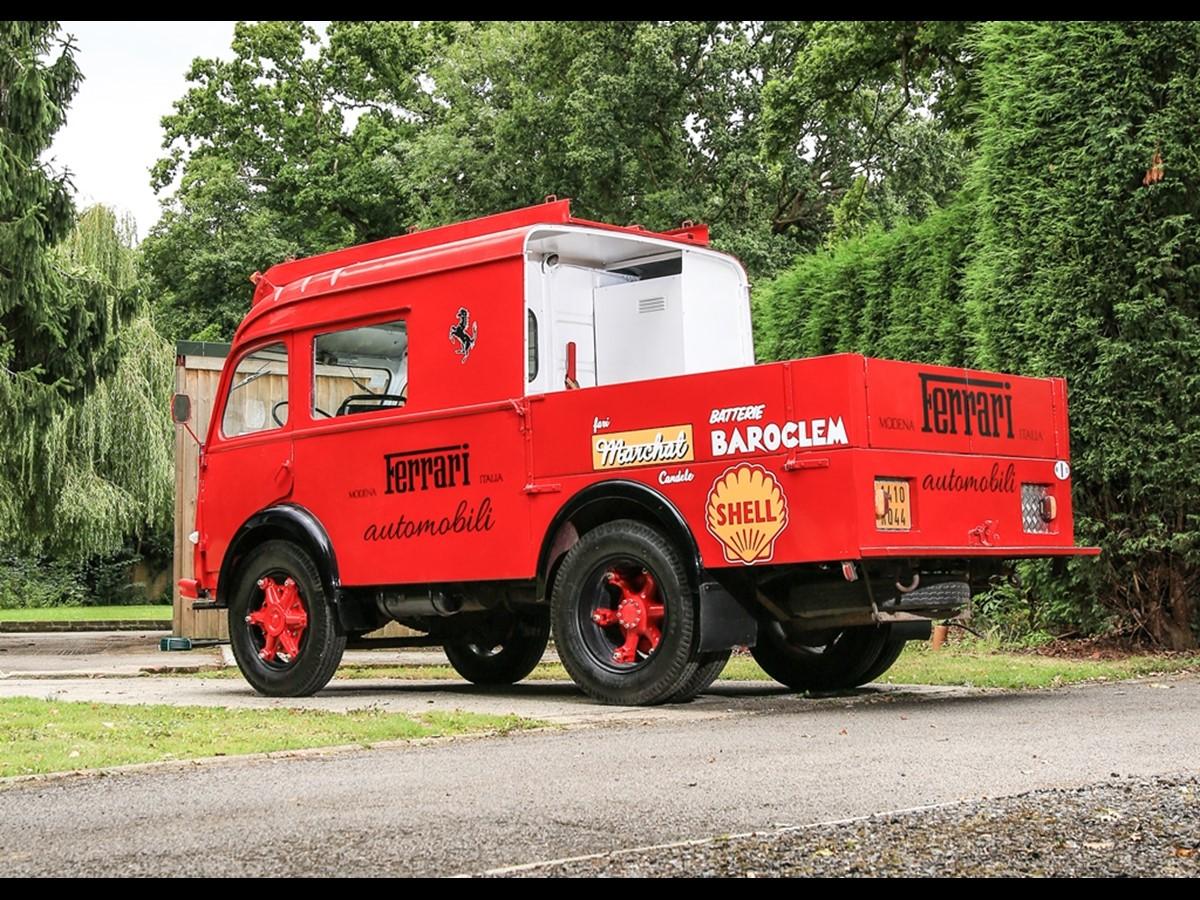 Something to add to the Wedding List. Shaun's telephone number and your reasonably priced delivery vehicle that can be hired for less than a case of Taittinger!