Your Essential Guide to Music Festivals – with Ebony Gilbert
Page 3 stunner Ebony shares with us some advanced techniques for surviving a music festival. Tips about wellies, loos & tents!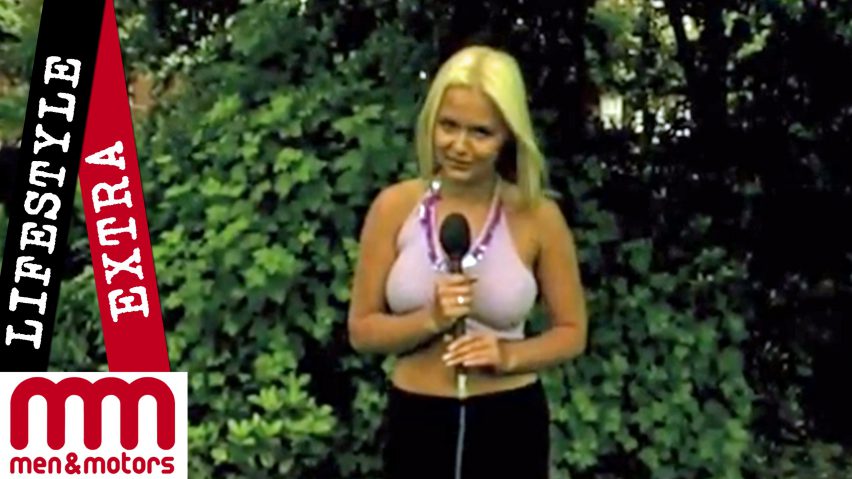 From the Men & Motors show "Sexy Shorts", episode 5.
Original Air Date: 21/06/2000
——————
Don't forget to SUBSCRIBE for more content!
http://www.youtube.com/user/menandmotors?sub_confirmation=1
© Men and Motors – One Media iP 2016